24Mbps Typical Evening Speed
47Mbps Typical Evening Speed
90Mbps Typical Evening Speed
Australian Sales and Support

Monthly, One and Two Year Plans

Wi-Fi Router included on 24 Month Plan

Microsoft Teams Calling Supported
Residential and Business Phone Plans

Full Featured Phone Exchange

Fibre 250 / 400 and 1000Mpbs Plans available
Australian Hosted PBX Solution
More than a Hosted PBX, KloudPhone is a full featured Unified Communications solution designed for small to medium sized businesses.
Business Grade Symmetrical Internet
Contended and uncontended service levels. Available connections at 20Mbps, 50Mbps, 100Mbps, 200Mbps, 500Mbps and 1Gbps.
Hosted PBX Phone System – VoIP Features
KloudPhone hosted PBX has many VoIP Features found in high end phone systems, over 94 in fact. This makes it one of the most flexible hosted PBX available on market today.
So if you have been given a quote for a high end phone system compare the features with our hosted VoIP features. You will be surprised at how little out Hosted VoIP Phone system can not do.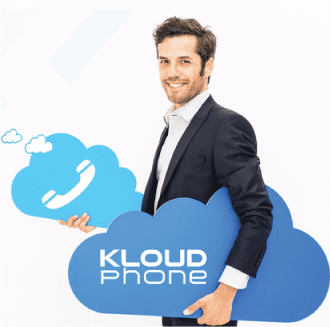 How KloudPhone saved Gibson Shopfitters $40,000 per Year
How KloudPhone helped Increase Collaberation within the school
Whether it be phones or internet. We will always work with you to ensure that our service is second to none. We will never pass the blame, put you on hold or pass you off to an overseas help-desk. We understand that communication are important. Give us a do – you will not be disappointed.